REMOTE maintenance contract
Remote

maintenance of your systems.
With this contract, you will enjoy having EAR FLAP machinery in perfect condition at any time and having direct access to specialized technicians.
Remotely you can make the queries you need and receive the instructions.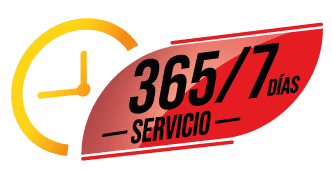 When you need information about operations or maintenance.
We provide you with the necessary documentation for your system
We train your operators with classes tailored to the needs of your equipment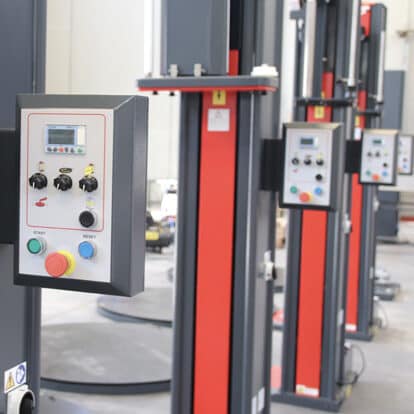 24/7
Service by appointment
Remote service allows you to make an appointment for maintenance or service at a time that works best for your production. We assign a technician to assist you at the time you need.
Remote support when your production allows it. Schedule your technical service without affecting the productivity of your line.
After sales service
Remote maintenance contract