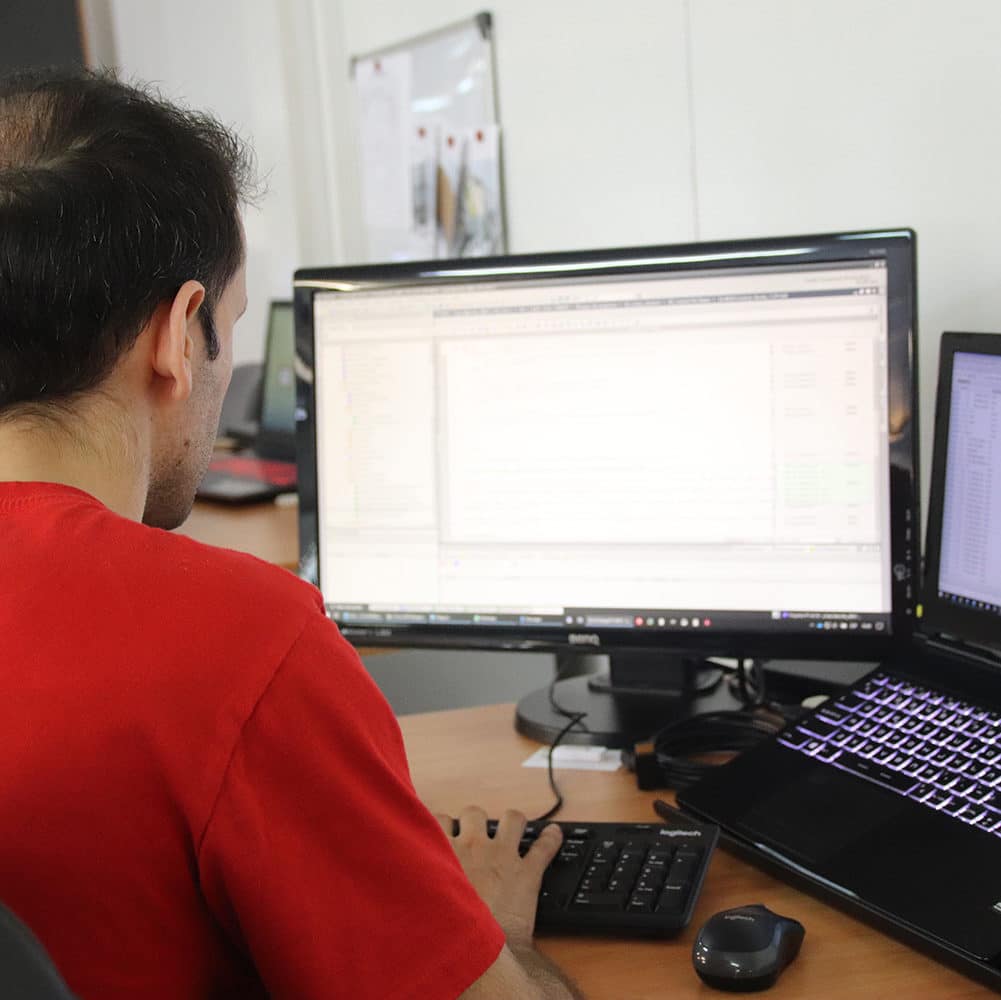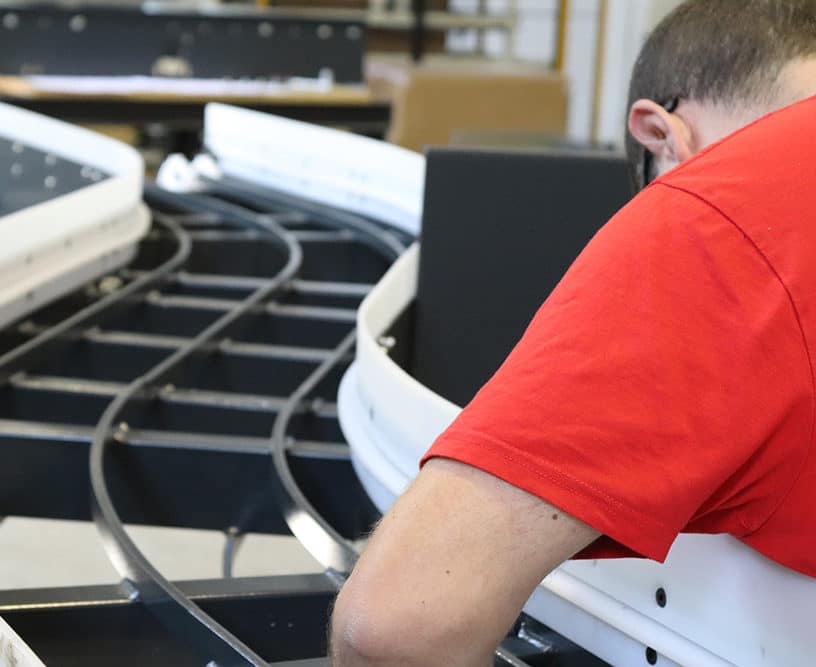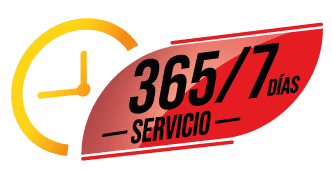 After-sales / Technical services / Preventive maintenance
Trust the best professionals to maintain your packaging equipment.
A maintenance contract allows you to be able to schedule your machine shutdowns and to be able to budget your maintenance expenses in advance. Specially to have the machinery in perfect conditions.
Technical service available in Spain and some selected countries.
Check availability in your territory with your commercial agent.
Avoid problems with our maintenance contracts
OFFICIAL MAINTENANCE PLANS
PFOR YOUR EQUIPMENT
Contact us for more information.
Includes programming review, adjustments and technical advice, delivery of a visual review document of the status of the components, complete status review and software updates if necessary.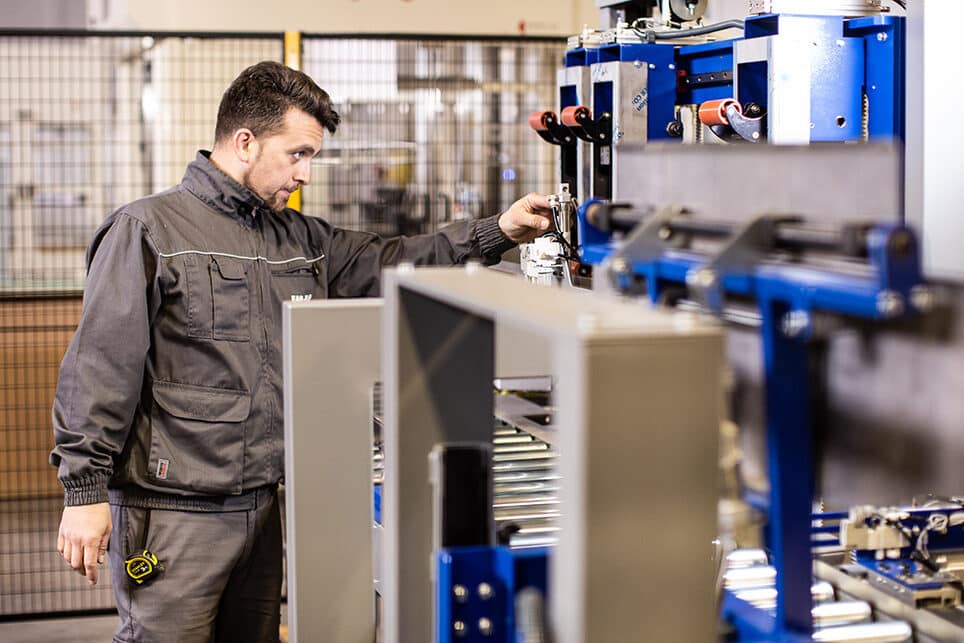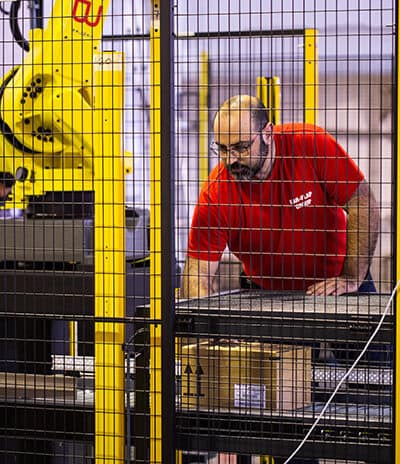 Our maintenance contracts
EAR FLAP Maintenance contracts guarantee:
Extending the useful life of the equipment
Manufacturer's quality guarantee
Maintenance cost reduction

Immediate action against breakdowns
Immediate attention by a technician
In some systems and lines, our team does the startup.
Original and quality spare parts
For any spare part, you can count on the best parts.
Updates of the computer systems of our systems.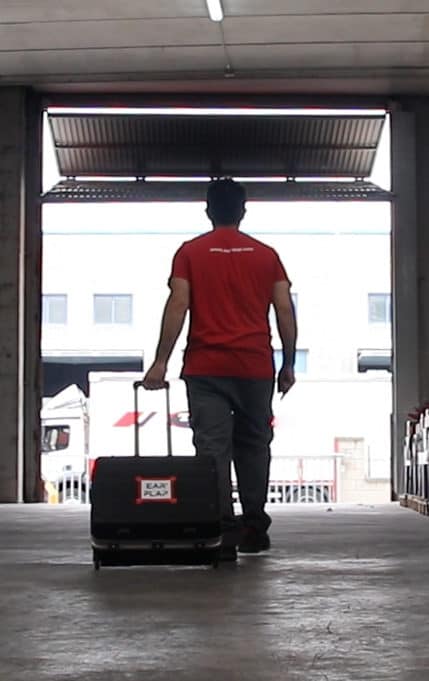 Direct line with technicians
For any questions or technical queries about our systems.
We provide you with all the documentation for your system.
We leave your system ready and in perfect condition for its operation.
Facilities in Spain, worldwide service
From Barcelona to the whole world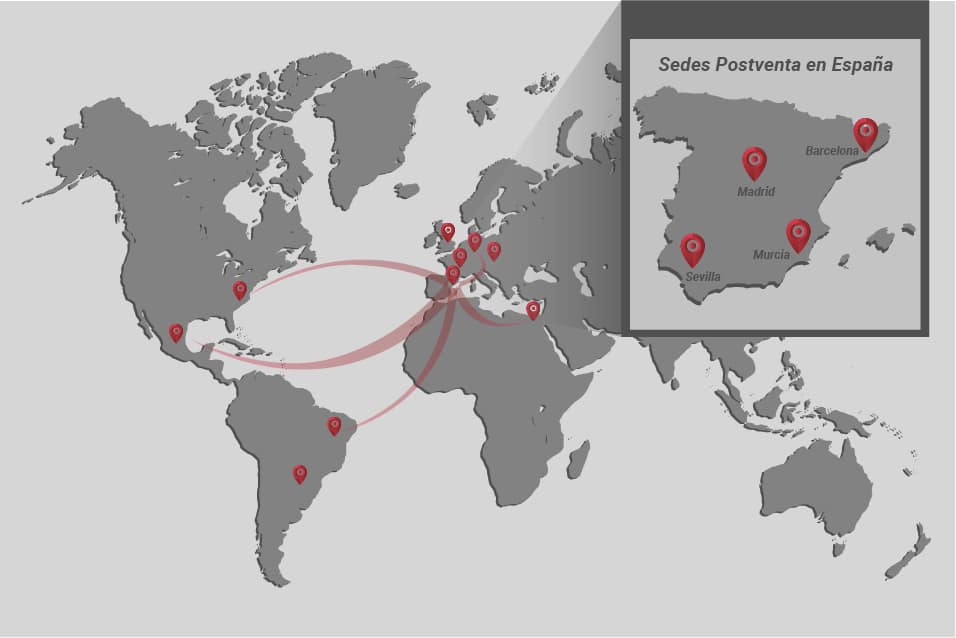 Pol. Ind. Can Barri – Calle Esqueis, 27
08415 Bigues i Riells – Barcelona (Spain)