For 20 years we have been dedicated to manufacturing machinery for packaging and wrappers for palletized loads. We have an R-D-i department that enables us to provide solutions to our clients.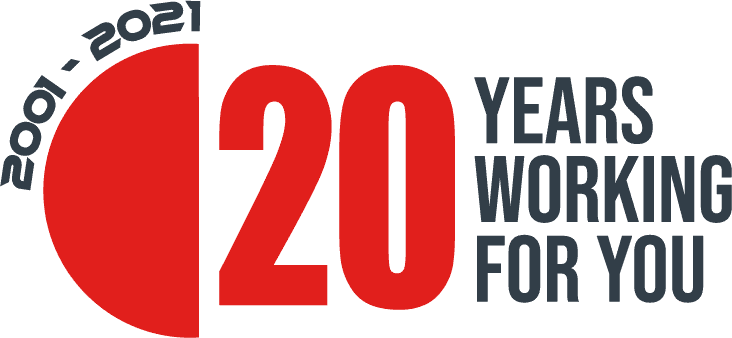 Introducing the 3 families of packaging machinery produced by EARFLAP. Fully customizable to the needs of your company.
Semi-automatic or automatic B1 case formers for productions up to 8 to 12 cases / min.
Semi-automatic or automatic case sealers for one or more formats and different kinds of closure.
We offer customized solutions to automate your end of the line. From formers and case packers to systems with collaborative robots.
Forming and packing systems adapted to production and kind of loads. Also for trays and bags.
Palletizing loads with a cartesian axis or robots, fully customizable. Turntable wrapping, arm or rotative ring.
We design, build and integrate fully automatic lines for any industrial sector.
We guarantee our installed systems with optimal performance throughout their useful life. We offer you customized maintenance contracts for your needs and equipment.
Our team of after sales and technical service team are ready to make a perfect service at any time.

write us or contact us on our social media